AUSTRALIAN IMAGING
Keep your practice operating smoothly.
As trusted partners to medical, dental and veterinary practices, Australian Imaging offers innovative imaging and device solutions – with a focus on total cost of ownership. Expect quality products, superior knowledge, expert clinical training with quick-response support by our expert technicians.
Better results for you, your business and your patients.
Total Imaging Solutions
At Australian Imaging we keep your practice operating smoothly with specialist diagnostic imaging equipment and dedicated customer service.

Tailored Imaging Solution
As trusted partner medical, dental and veterinary practices, we tailor imaging solutions to your unique needs.
Superior product training
And with superior product training, you can deliver best results for your business and your patients.
Proudly Australian Owned
Proudly Australian-owned, we offer total imaging solutions – from digital imaging software, consumables and compliance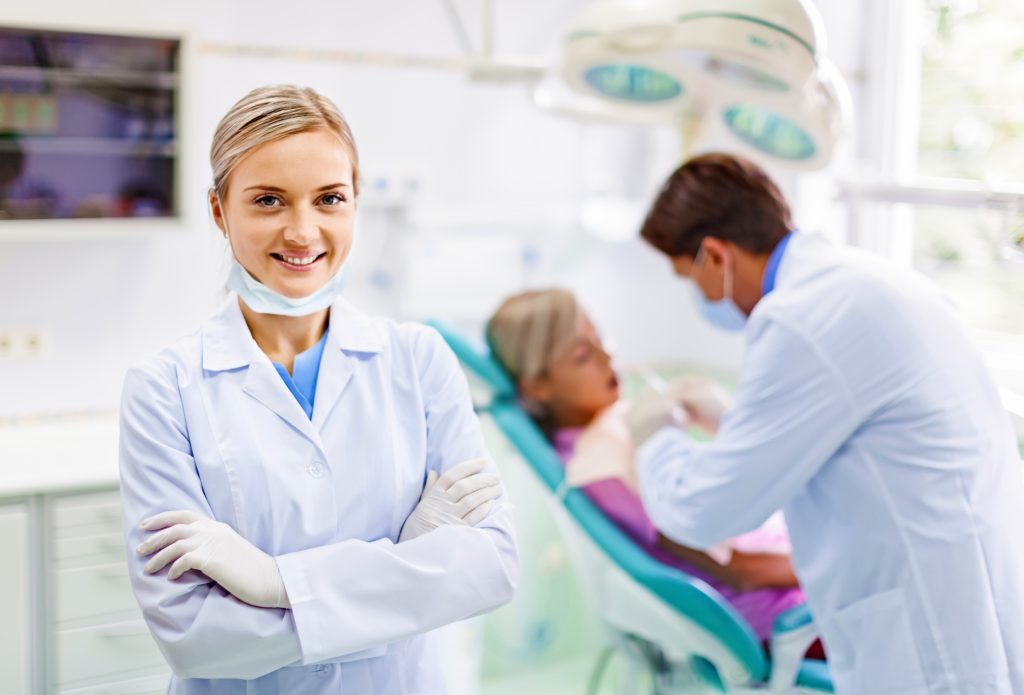 AI Advantage
Choosing an AI Advantage service plan is the best way to keep your diagnostic imaging equipment performing at its peak without unnecessary downtime.
Give your practice a competitive edge and the peace of mind knowing that an expert team is in your corner. Our skilled technicians only service diagnostic imaging systems because we're 100% focused on making sure your equipment works exactly as it should.
Online ordering has never been easier
Over the past few years we have improved the operations of 100+ medical institutions across Australia. With our prompt delivery and a secured payment gateway, we can not only deliver equipments on time, but also give you the peace of mind you deserve. So what's the delay. Start exploring our inventory.
See our products
Service and Technical Support
We understand how vital it is for your imaging device to run at maximum capacity, without unnecessary downtime. Dedicated to outstanding customer service, our Service and Technical Support team consists of some of the industry's most experienced Technicians, Engineers and Applications Specialists
Remote Support
Our technical team is able to support your business regardless of our location with intelligent remote support applications.
Download TeamViewer by clicking on the button below.
Training and Clinical Expertise
Australian Imaging helps your business grow by showing you and your team how to get the most out of your investment. Improving your patient communication and outcome is pivotal to our success.
Regulatory and Compliance
We'll guide you through the regulatory requirements for your state, and offer device compliance where applicable.
AI Advantage for Comprehensive support
Introducing AI Advantage, our After Sale/Warranty support packages for complete peace of mind. Packages with varying options to save money, minimise downtime and enhance device longevity.
Our Partners